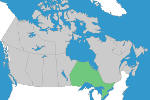 Last Updated May 2016
Important: Ontario has strict limitations on which quality control programs are acceptable for piping.
These Ontario piping flowcharts are copied directly from TSSA document SB00-7: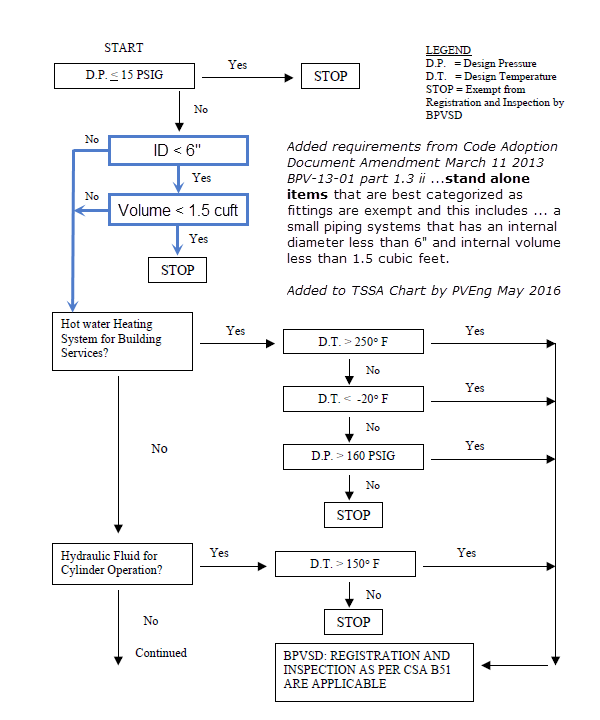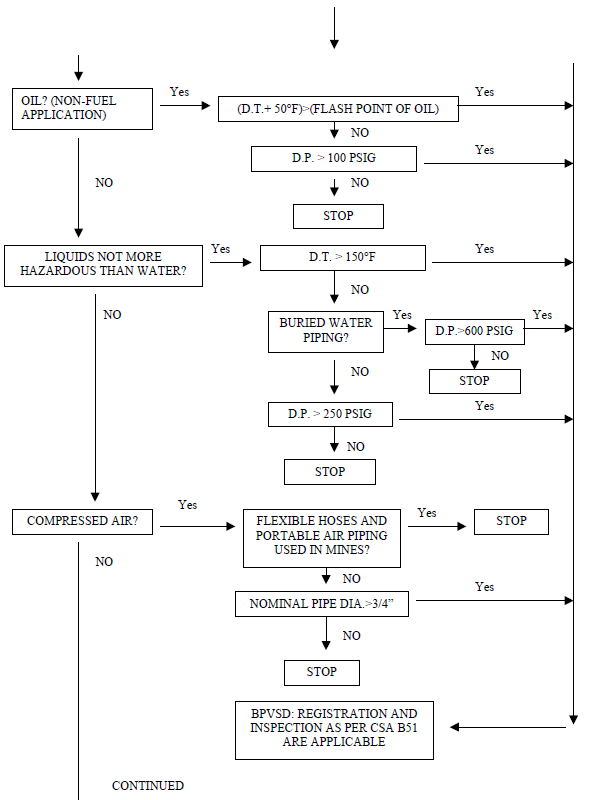 These flowcharts do not include the "TSSA requirements for medical gas piping. These charts have been modified with Code Adoption Document and refrigeration system comments by PVEng.